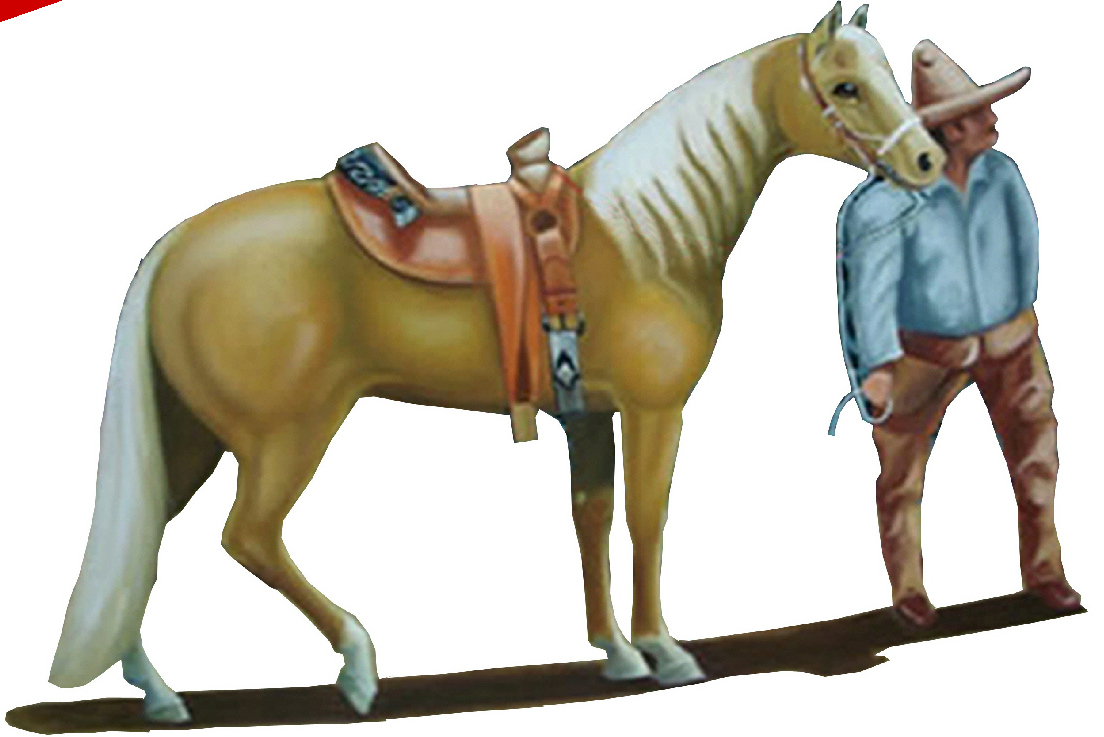 El Tapatio's Menu

We offer a vast variety of authentic Mexican dishes. Remember, we accept telephone orders at 605-260-1701.

Our menu lists all of our entrees, desserts and beverages. Click the Menu picture on the right to view our Menus.

Click the Menu on the right and view our

full menu      ---------------------->>>>>>>>>

PLEASE NOTE: A popup window will appear when you click the Menu image - simply click the menu page number that you'd like to view. Popup blockers may interfere with viewing our menu - you may have to temporarily disable them.

El Tapatio - Yankton

(605) 260-1701

Azteca - Sioux Falls

(605) 335-0303

Our Hours

(Both Locations)

Monday - Sunday

  11:00 am - 10:00 pm

Our Bilingual Staff is

ready to serve you!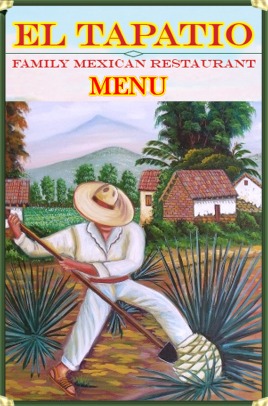 El Tapatio Family Mexican Restaurant © 2012 - All Rights Reserved.